Tired of the chaos caused by disorganization?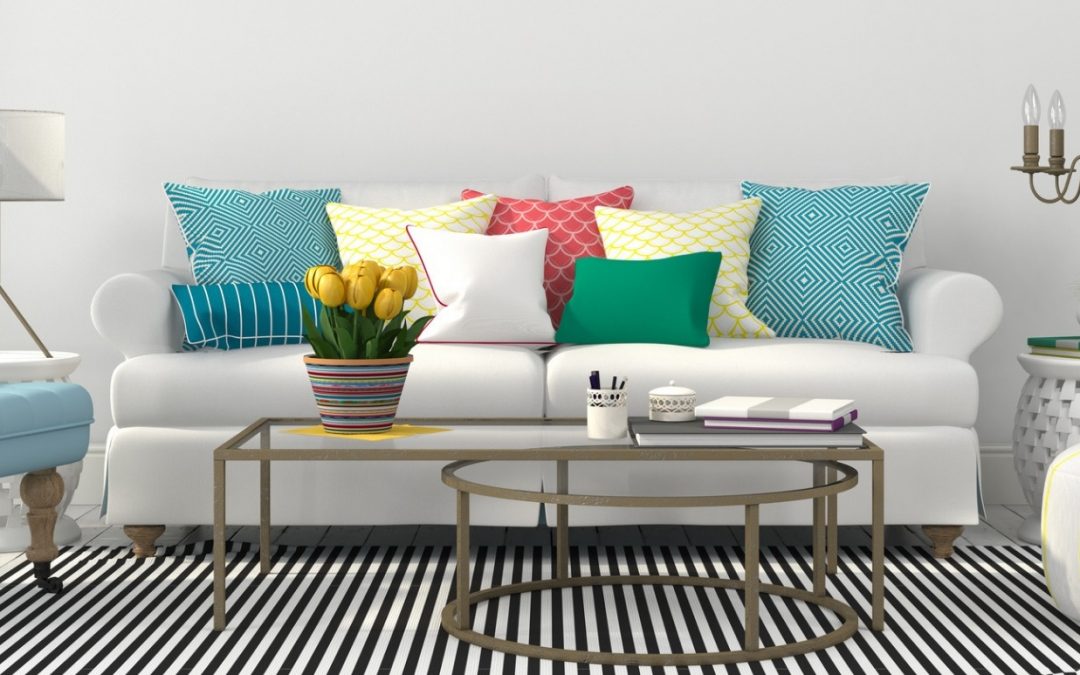 Let us help you fall in love with your home again.
Stop wasting time searching, spending money replacing, and feeling overwhelmed by your stuff.
Create systems in your home so you can find what you need when you need it.
We offer two ways to help you do it: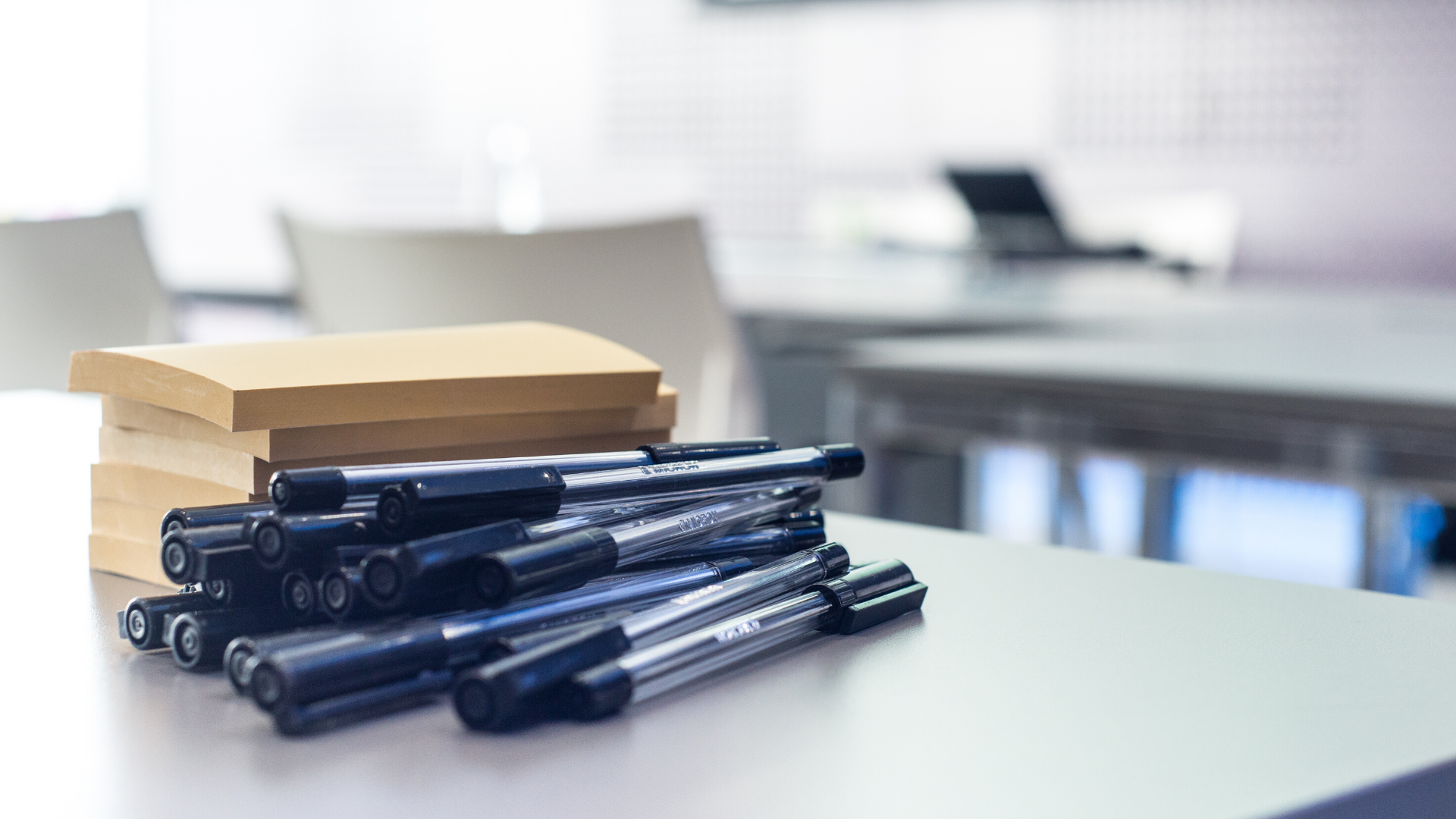 Workshops
We'll give you the tools you need to transform any space in your home.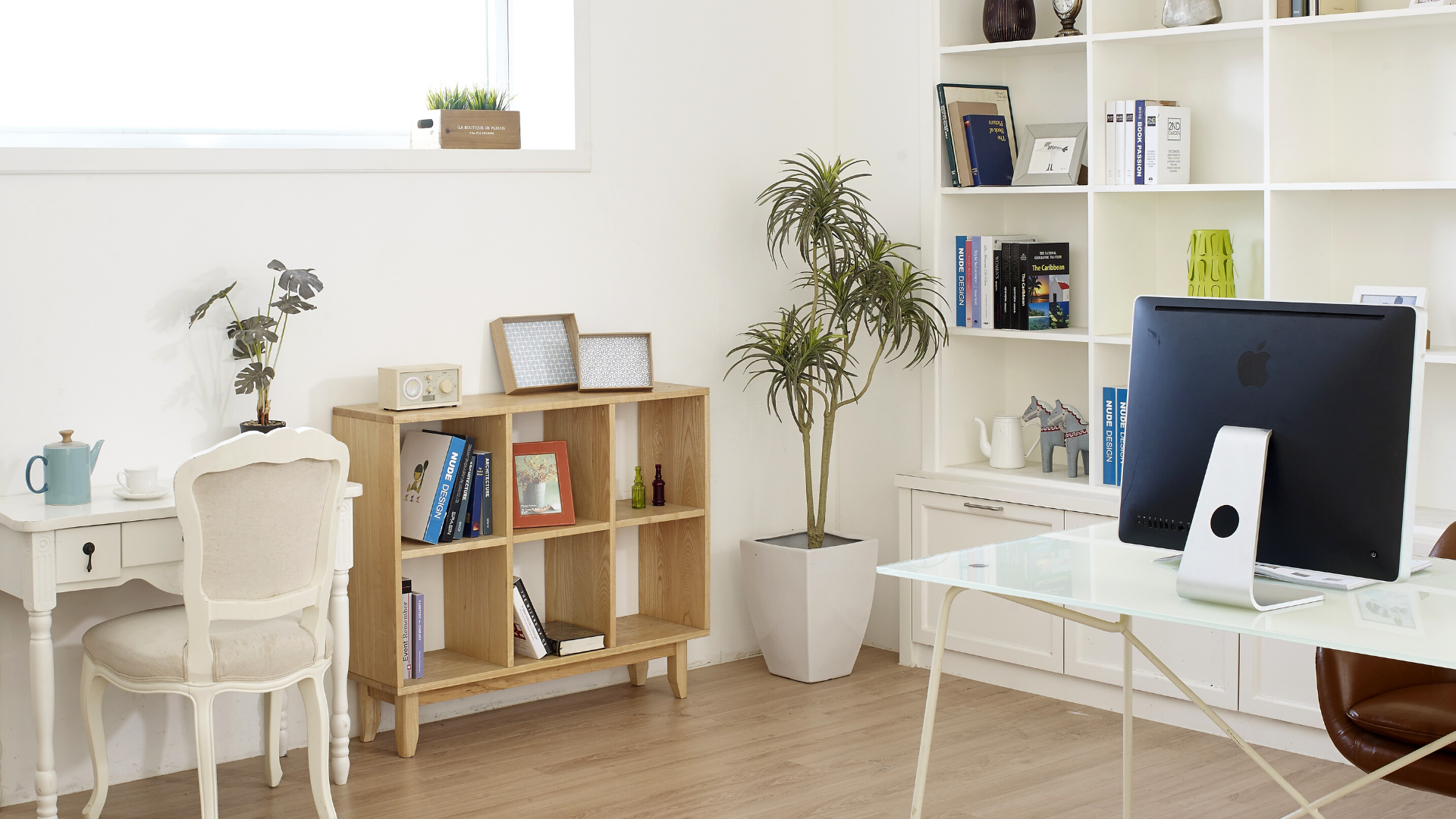 DIY - Do It Yourself
For those who like to work at their own pace but don't know where to begin.