Neatly Dunn Design &
Custom Organizational Solutions
Our Mission:
Helping design a space you love to come home to, regardless of your budget.
Custom Storage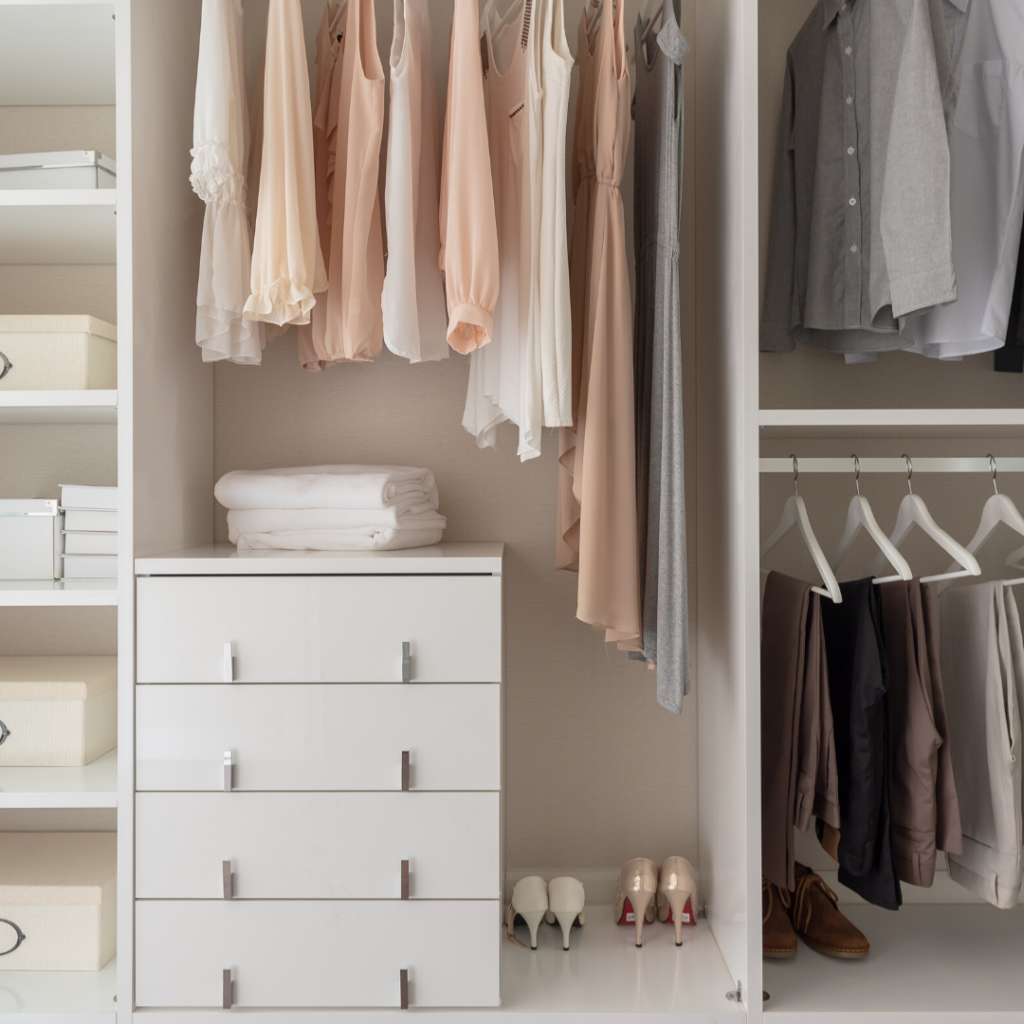 We create custom solutions that are creative, well organized and satisfy your design sensibilities.  Lou Anne is Eastern NC's authorized Closet Factory representative so truly, the possibilities are endless!
Design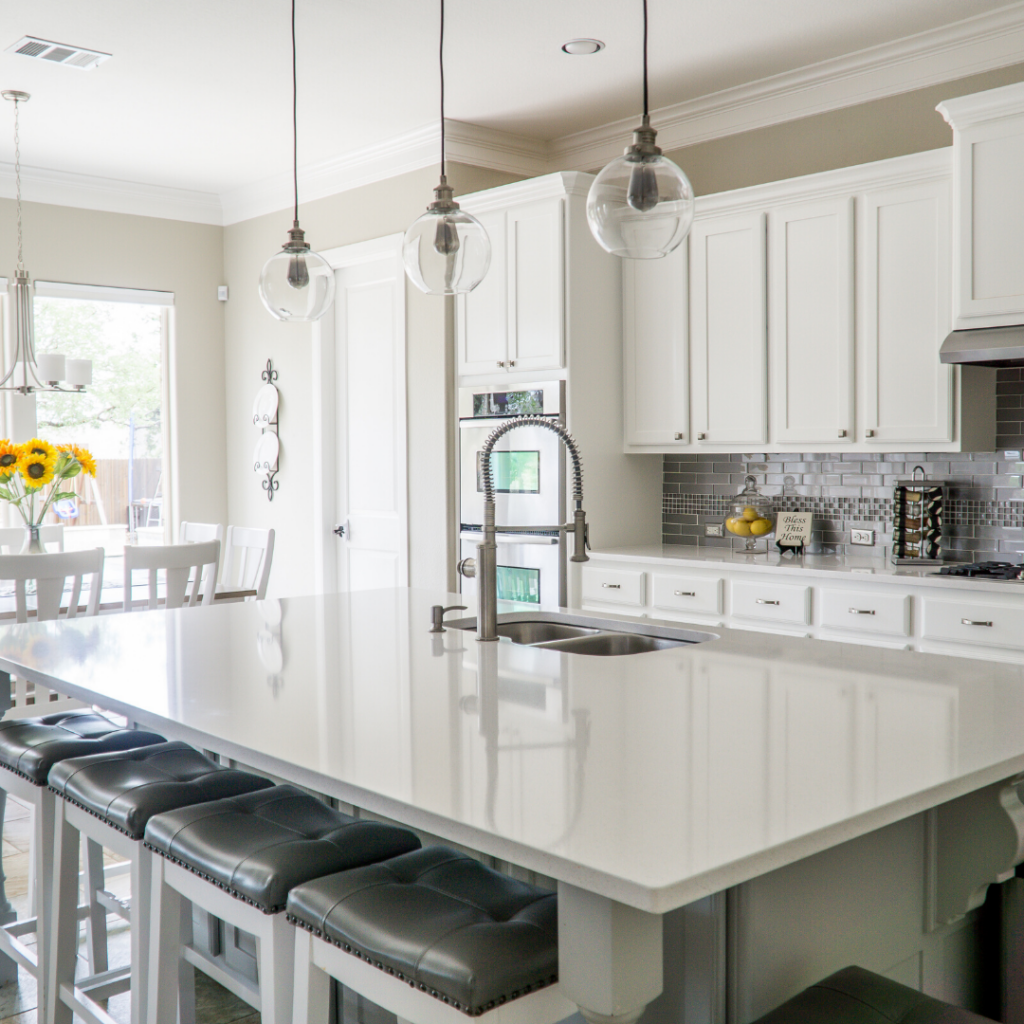 With our whole home approach designed specifically for you, Neatly Dunn can turn chaos into a peaceful, organized living environment.
Organizing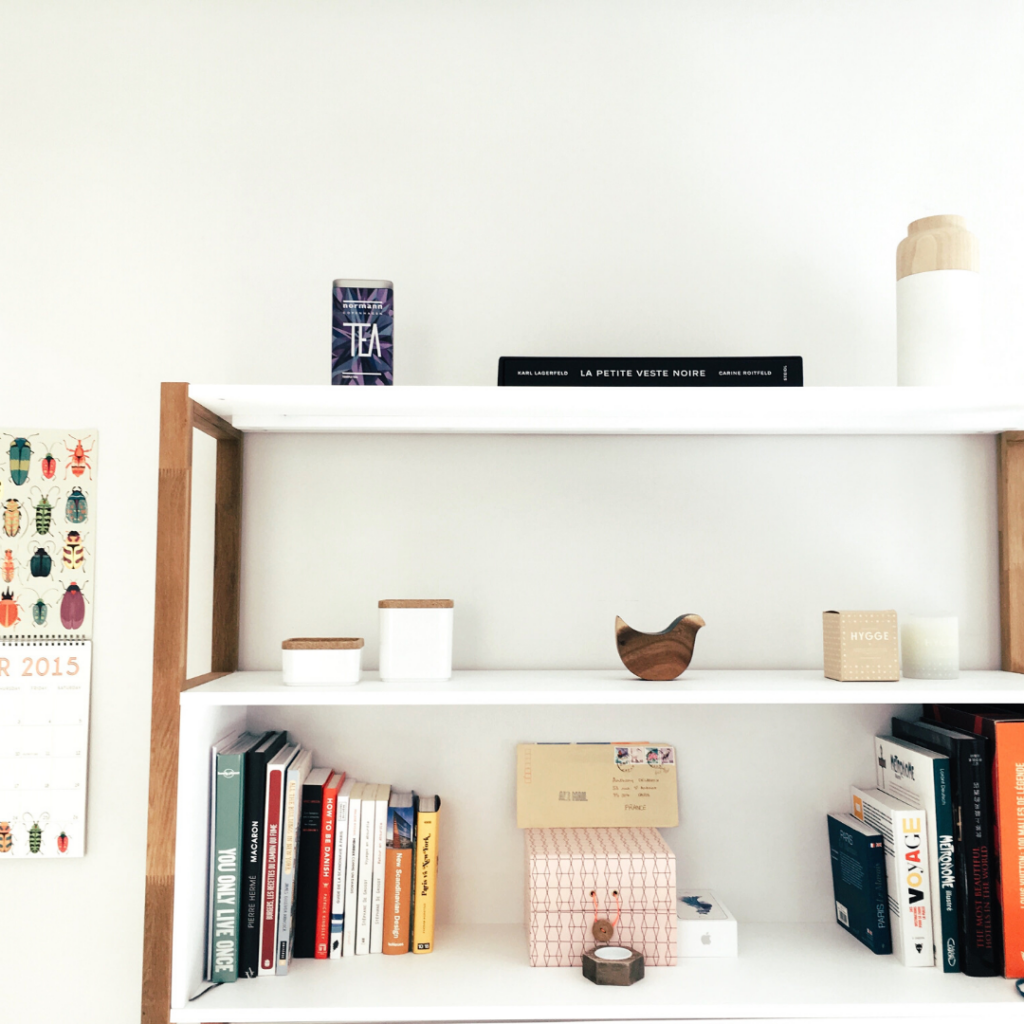 Our Transformation Through Organization workshop and custom crafted DIY projects give you the tools to get you free of clutter and keep you organized.