Is your space working for you?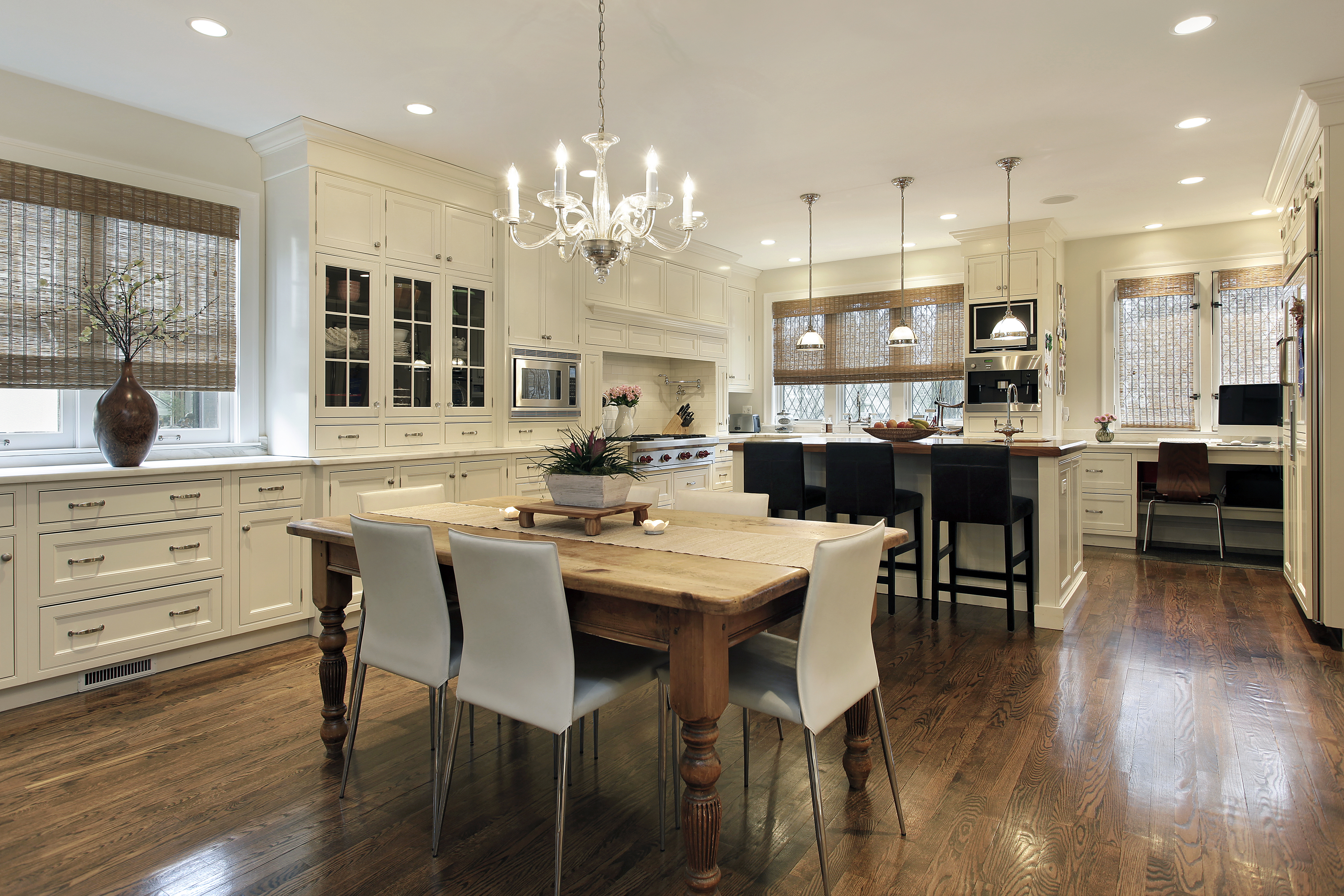 Get the most out of the space you have.
We can help by decluttering, repurposing when possible, and redesigning to create optimal function and flow.
Lou Anne is Eastern North Carolina's Certified Closet Factory Design Consultant and can incorporate this resource into your design. Click here to learn more about what Closet Factory can do for your home.
Assessment & Plan / $300
Ongoing design assistance / $50 per hour
Contact Lou Anne to schedule a complementary consultation so she can learn more about what you need and answer any questions you may have.